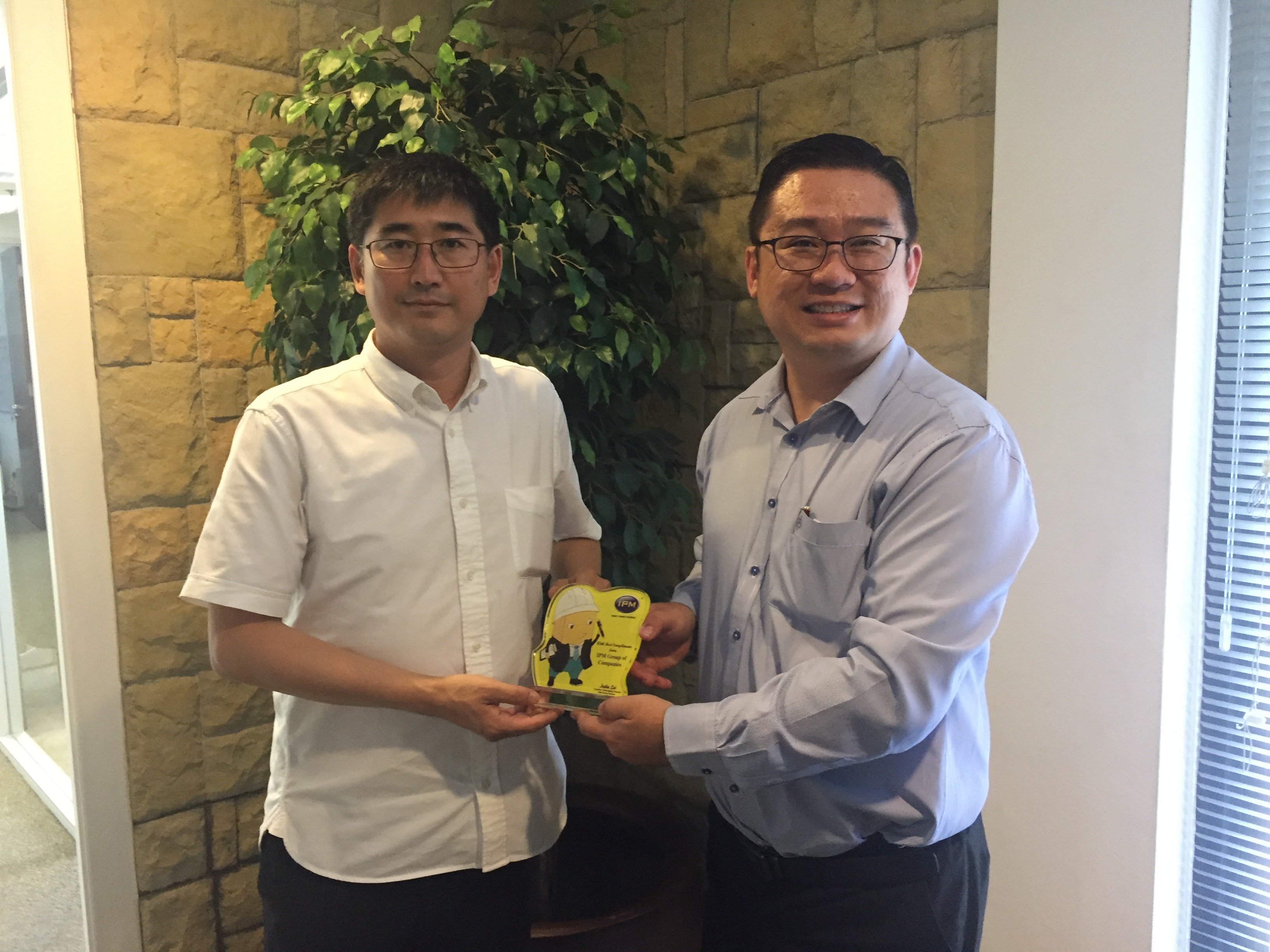 Cooperation Agreement Framework Signed between IPM and Tianjin Electric Power (M) Sdn Bhd
A Cooperation Agreement Framework was signed between IPM Professional Services Sdn Bhd (IPM) and Tianjin Electric Power (M) Sdn Bhd on July 10, 2017 (Tuesday) at Kuala Lumpur. The Agreement was signed by IPM's Managing Director, Ir. Justin Lai and Tianjin Electric Power's Chairman, Mr. Hou Jie.
Both parties aim to establish a long term partnership in the joint development of Southeast Asia's power plant in terms of general contracting and investment market, while promoting business scale development of both parties. IPM and Tianjin Electric Power uphold the principle of "complementary advantages, mutual benefits and common development", with their respective advantages and vast cooperation modes, to further enhance the competitiveness of both parties.
---