Indonesia, a Southeast Asian nation made up of thousands of volcanic islands, is home to hundreds of ethnic groups speaking many different languages with population of 261.1 million people according to the World Bank.
Indonesia has an average annual GDP growth of more than 5% over the past decade
and it is forecasted to hit 10% annual GDP growth in the next fifteen years in which the construction industry will be playing a leading role.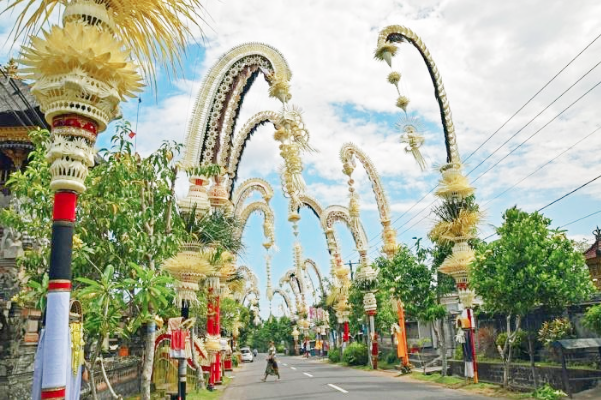 Meanwhile, the improved regulatory environment in Indonesia after the legal reforms over the past years has encouraged private companies to participate in public infrastructure development under public-private partnership (PPP) projects. The increasing urgency for progress on PPP projects should also make the industry increasingly inviting for foreign companies.
The projected rapid growth of the construction industry puts a high demand on engineers in the market. The New York Times reported in a news published in 2016 that Indonesia is estimated to have an
annual shortage of 30,000 engineering graduates per year
to meet the market's demand.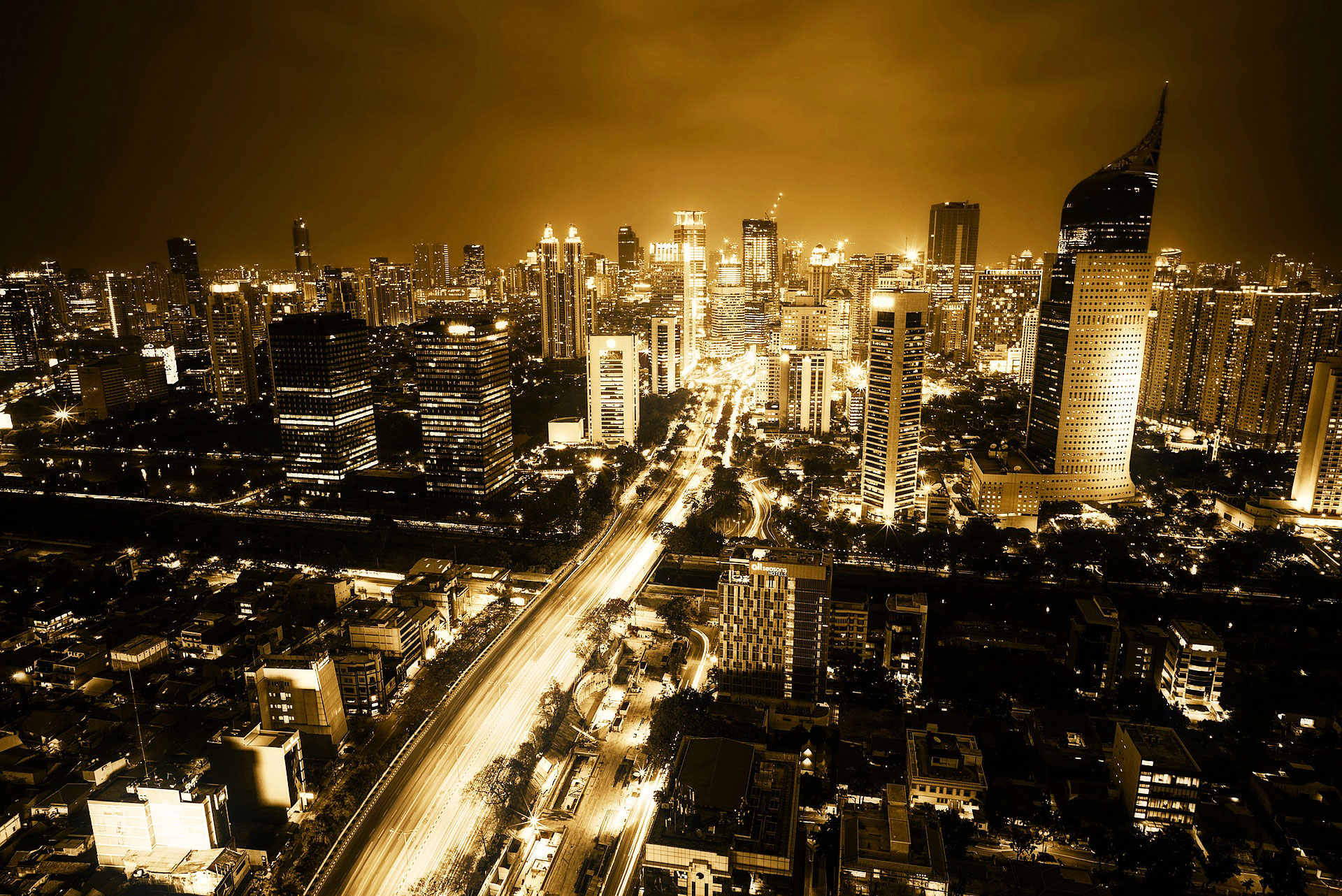 Thus IPM is aiming to provide comprehensive and quality engineering consultancy services in Indonesia with the support of local professionals and experts, hence to serve Indonesia's infrastructure development, contributing to the great civilisation.
With our professional knowledge and specialised skills, IPM are committed
 to uphold the value of professionalism, excellence, efficiency, and reliability in delivering first class quality services to clients in Indonesia.
For further information, please contact us at indonesia@ipm.my