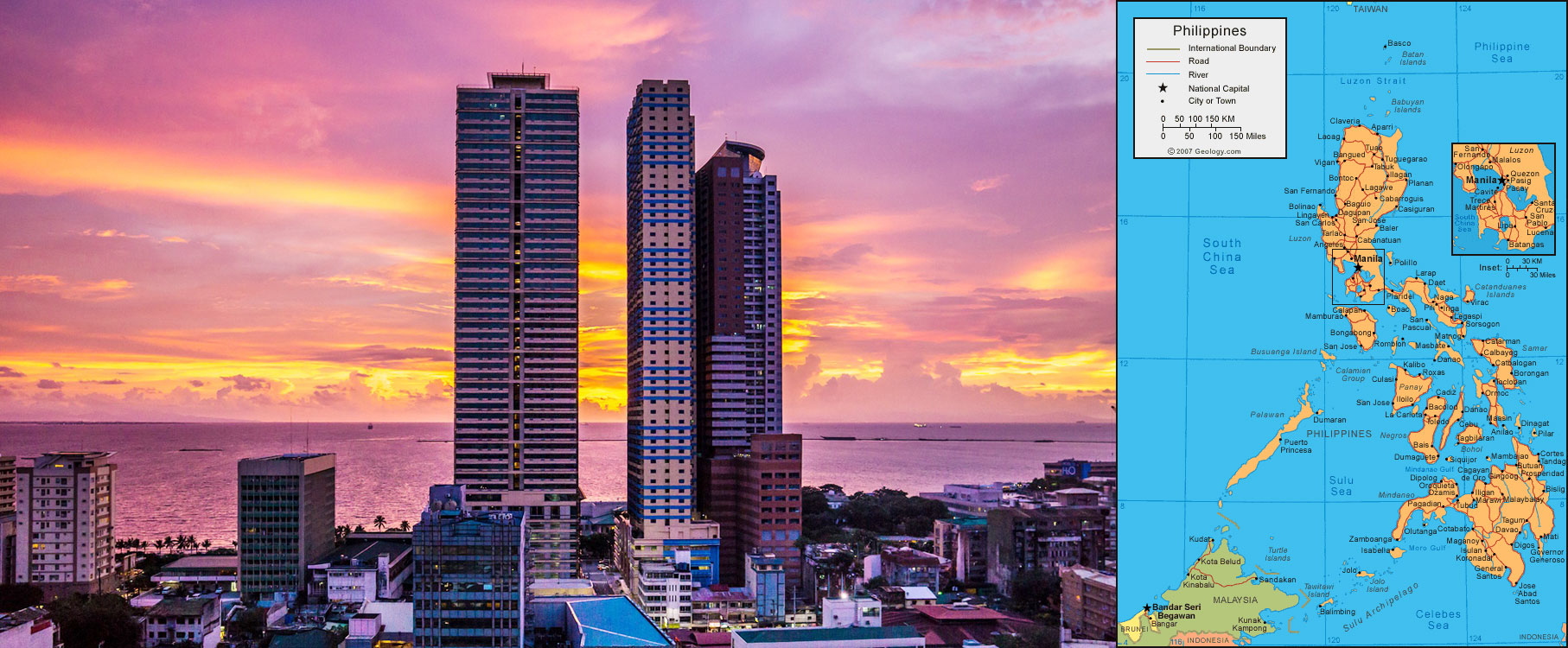 The Philippines being a developing country, is very much undergoing the same progress compared to the rest of ASEAN countries where the construction industry is expected to continue playing an important part in the Philippines' projected economic growth, especially as
the country embarks on the "golden age" of infrastructure
Construction activities across the country are expected to remain busy with the local construction industry to grow more than half by 2020.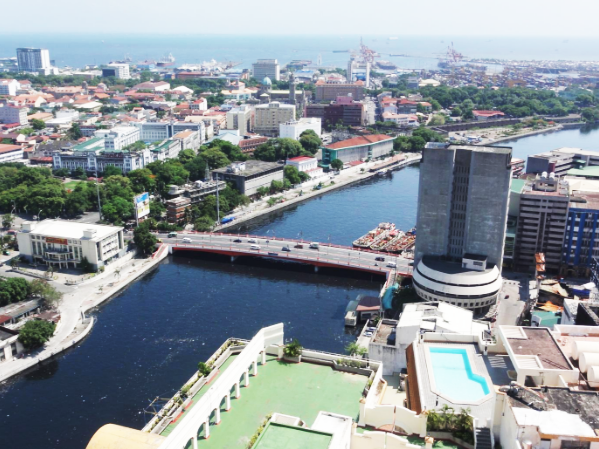 A report by London-based Timetric's Construction Intelligence Center (CIC) stated that the country's residential market is expected to remain the largest in the Philippines construction industry over the next four years as it would account for 33.9% of the industry's total value in 2020. The infrastructure market is the second fastest growing sector in the industry after the residential market. This is driven by government plans to develop high-speed rail links, highways, and seaports through public-private partnership (PPP).
With the focus on infrastructure improvement and the continuous expansion of residential and commercial buildings, construction industry of The Philippines is forecasted to grow on an average annual growth rate of 9.8% from USD$34 billion in 2016 to USD$54.3 billion by 2021.
Align with the industry forecast, the professional consultancy services are estimated to hit a
business volume of USD$2 billion by 2021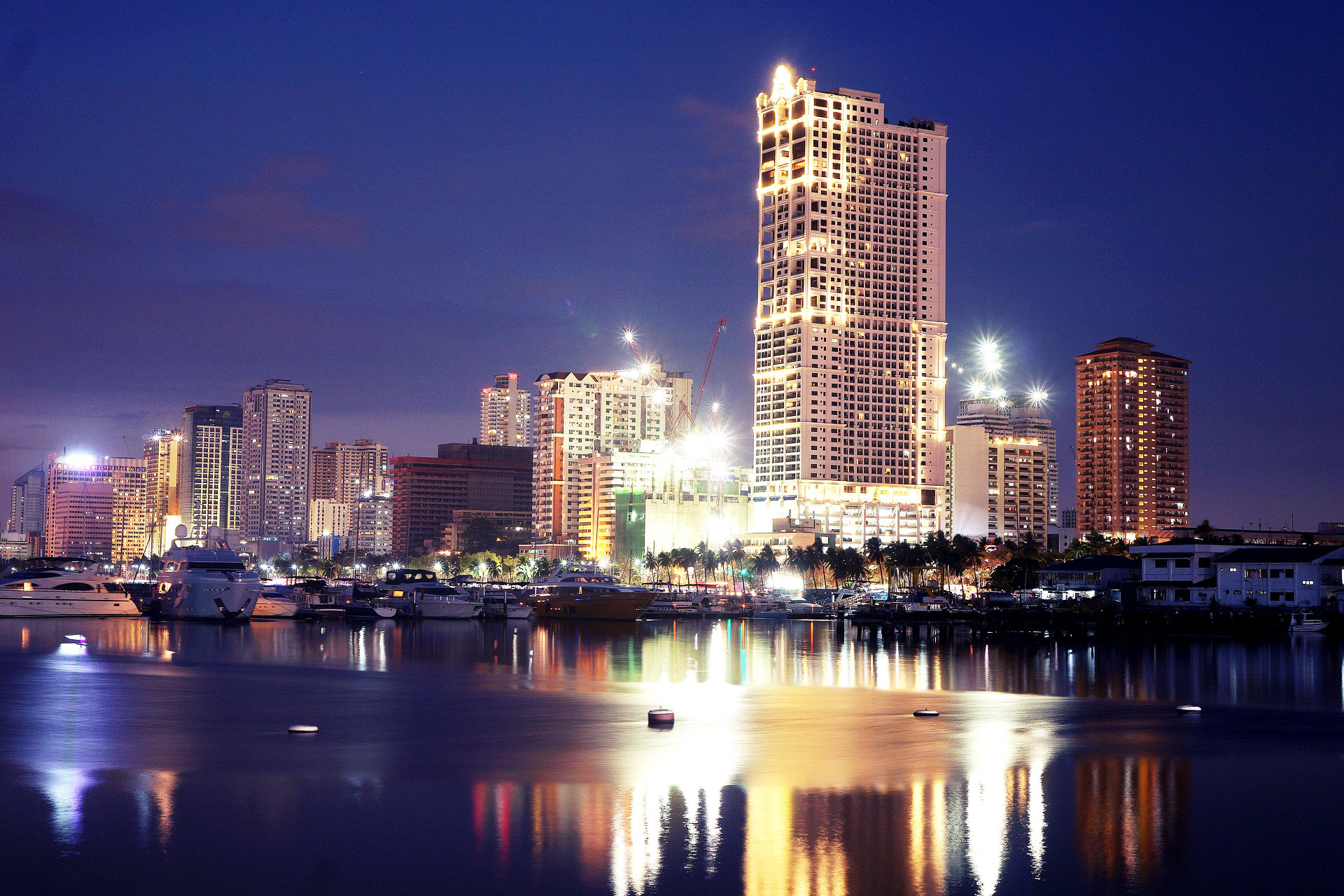 IPM delivers comprehensive and quality services to clients in Philippines
With our professional knowledge and support from local professionals and experts, we are committed to uphold the value of professionalism, excellence, efficiency, and reliability in delivering first class quality services.
For further information, please contact us at philippines@ipm.my