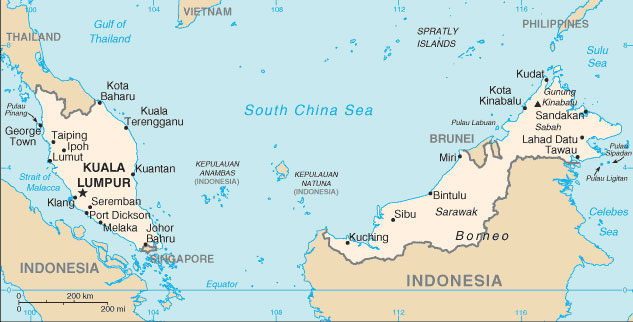 Malaysia is a multi-racial and multi-religion Southeast Asia country where Malay, Indian, Chinese and many other ethnic groups live together in peace and harmony.
It consists of 13 states and 3 federal territories, separated by South China Sea into 2 regions; Peninsular Malaysia and East Malaysia. The capital, Kuala Lumpur, is home to colonial buildings, busy shopping districts such as Bukit Bintang and skyscrapers such as the iconic 451m-tall Petronas Twin Towers.
Infrastructure development as well as more efficient urban transportation and housing in Malaysia has been growing rapidly these years,
align with its ambitious "Wawasan 2020"
to be a developed nation with high income. Construction sector is featured as one of the fast growing sectors in Malaysia
with positive growth outlook supported by Malaysia government. This can be seen with continuous boosting numbers of mega infrastructure projects, such as Mass Rapid Transit (MRT) project in Kuala Lumpur, Kuala Lumpur-Singapore High Speed Rail (HSR), Pan-Borneo Highway in Sarawak, Refinery and Petrochemical Integrated Development (RAPID) project site in Pengerang, and Merdeka PNB118 tower, set to be the tallest building in Malaysia and among the world's tallest upon completion.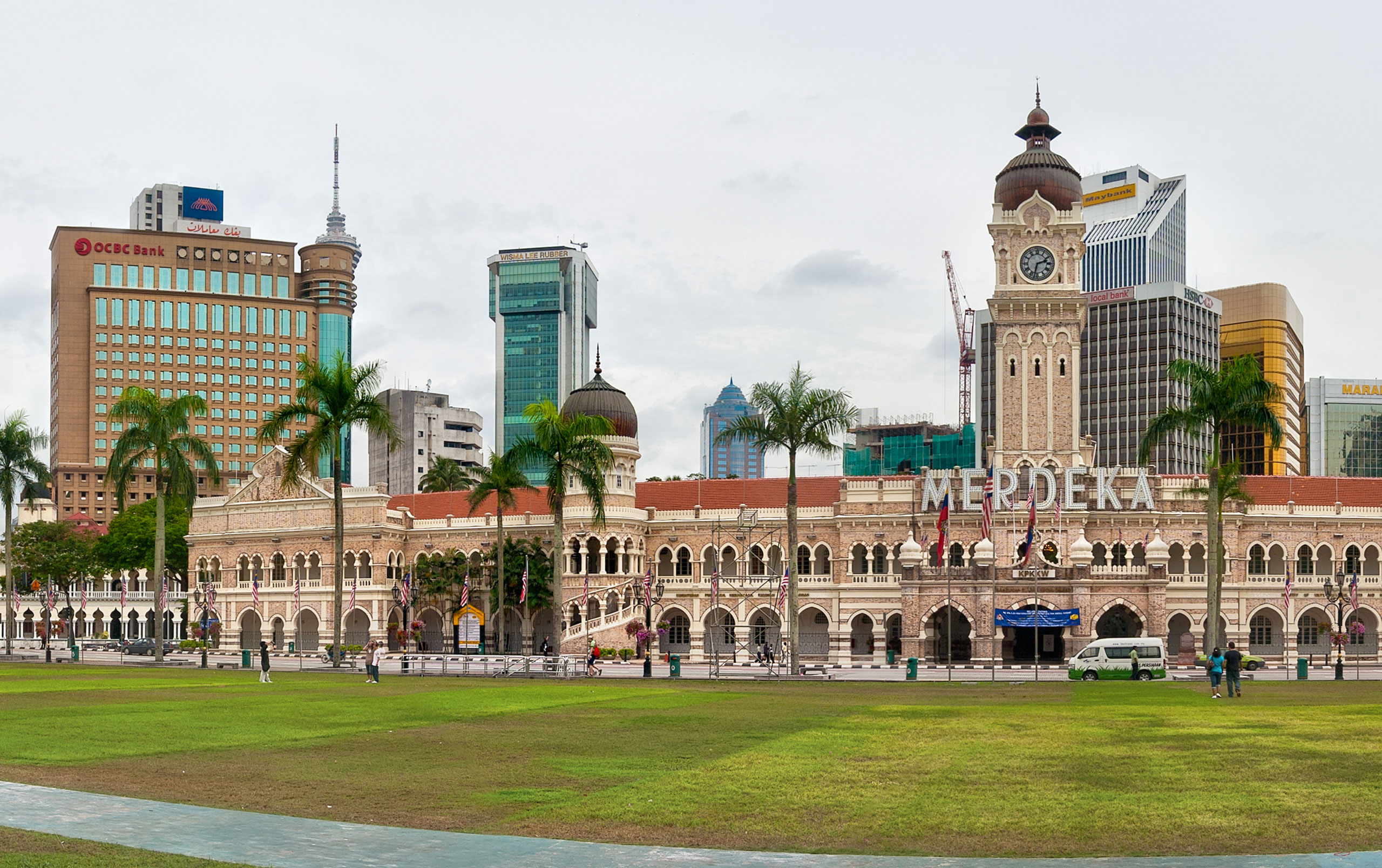 According to a report by Timetric's Construction Intelligence Center (CIC), Malaysia's construction industry will be among the fastest growing in the world in 2016-2020, expected to expand by close to 7% a year. Construction Industry Development Board (CIDB), Malaysia is expecting the construction sector to grow by 8% to RM170 billion in 2017. One of the very important highlights about Malaysia is its strategic position within the New Silk Road under the One Belt One Road Initiative (OBOR).
Maybank IB Research noted in a report that growing interest from China in key infrastructural and property projects in Malaysia as a result of the nation's strategic position could see a large number of Chinese investors and contractors getting involved in projects.
Align with the industry forecast, the professional consultancy services are estimated to hit a
business volume of USD$2 billion by 2021
With our professional knowledge and specialised experts, IPM are committed
to uphold the value of professionalism, excellence, efficiency, and reliability in delivering first class quality services to clients in Malaysia, contributing to mass development and civilization of Malaysia!
For further information, please contact us at admin@ipm.my
IPM Malaysia Branches
Southern Region
02-11, Jalan Mutiara Emas 9/5, Taman Mount Austin, 81100 Johor Bahru, Johor Malaysia.
T: +607-355 5631 | F: +607-356 2631
Central Region
68-2, Jalan Puteri 2/4, Bandar Puteri Puchong, 47100 Puchong, Selangor, Malaysia.
T: +603-8066 7631
Northern Region
Coming soon.
We will be focusing on expanding our network through the establishment of 35 Chain Offices and 300 Franchise Offices in the ASEAN region.