Benefits as IPM's franchisee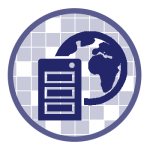 CENTRAL HUB
Central Management Hub (To examine, scrutinise and advise)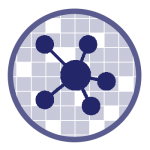 LARGE NETWORK
Opportunity to become part of large and well established professional consultancy.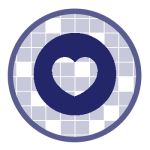 STRONG BRANDING
Minimal business risks to start-up with strong company profile and branding.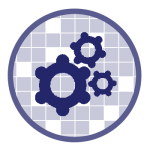 STRONG TECHNICAL
A multidisciplinary professional consultancy firm as technical support and advisor.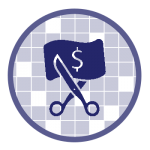 REDUCE START-UP COST
Reduced cost of start-up due to economy of scales.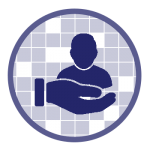 SUPPORTIVE
Professional, passionate and supportive franchisor.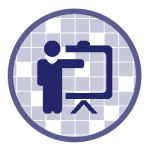 CONTINUOUS TRAINING
Continuous training support.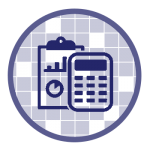 PERSONALISED ACCOUNTING
Personalised and integrated accounting management system.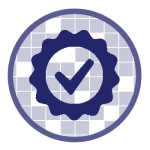 QUALITY CONTROL
Quality checking/control of the design by our expert technical team.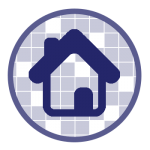 IN-HOUSE OPPORTUNITY
Opportunities for developers to setup in-house consultancy team.
IPM's franchisee requirements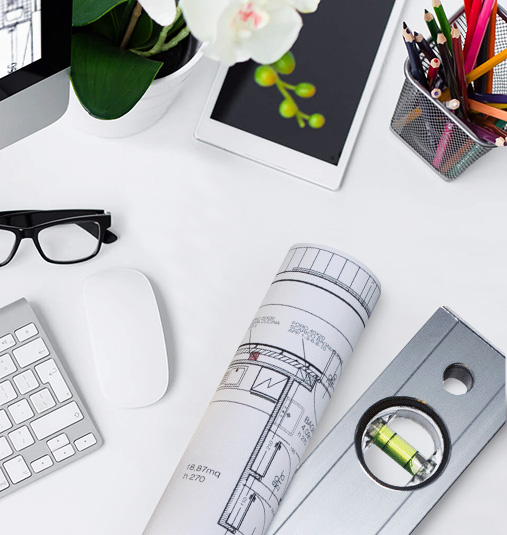 Applicant Requirements
At least a Professional Engineer with Practicing Certificate in the company.
Franchisee's company must register with Engineering Council of respective country.
Note: Should you need a partner who is a Professional Engineer with Practicing Certificate, kindly contact us.
Location Requirements
Good access and near to local authorities.
Safe environment (avoid criminal hot spot).
Convenient (walking distance to restaurants).
Car parks available.
Internet access available (preferably high speed network).
Capital Requirements
Ready with capital RM500,000 (approximately USD120,000), inclusive of franchisee fee, renovation expenses and working capital.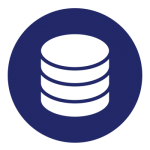 Finance Support
IPM provides you with a complete accounting system and training by our senior staff to assist you in generating your monthly financial statement.
IPM will review the financial results with you so that you can keep improving your business strategies and tactics, ultimately, to help your business grow to its full market potential.
IPM will recommend related financing resources, if required.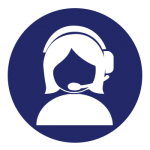 Operation Support
Our experienced Operation support team is always ready to support our franchisees on Administrative and Human Resource matters.
Visit to franchisee's office will be conducted from time to time to ensure comprehensive review and guidance are delivered to improve effectiveness and profitability. Because your success is our success.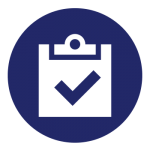 Technical Support
Franchisees are welcomed to consult our Technical support team whenever they are facing any difficulties in technical matters. Our Technical support team is always on standby mode to assist and provide proper advice. We hold strong to our core value of Fast and Safe in delivering quality job to clients always!
IPM also provides necessary trainings or introduce courses to franchisees from time to time to continuously improve and keep abreast with latest technology, market trend, local authority requirements, etc.
Reception area, working area, conference room, file room, pantry, and washroom are compulsory except director room.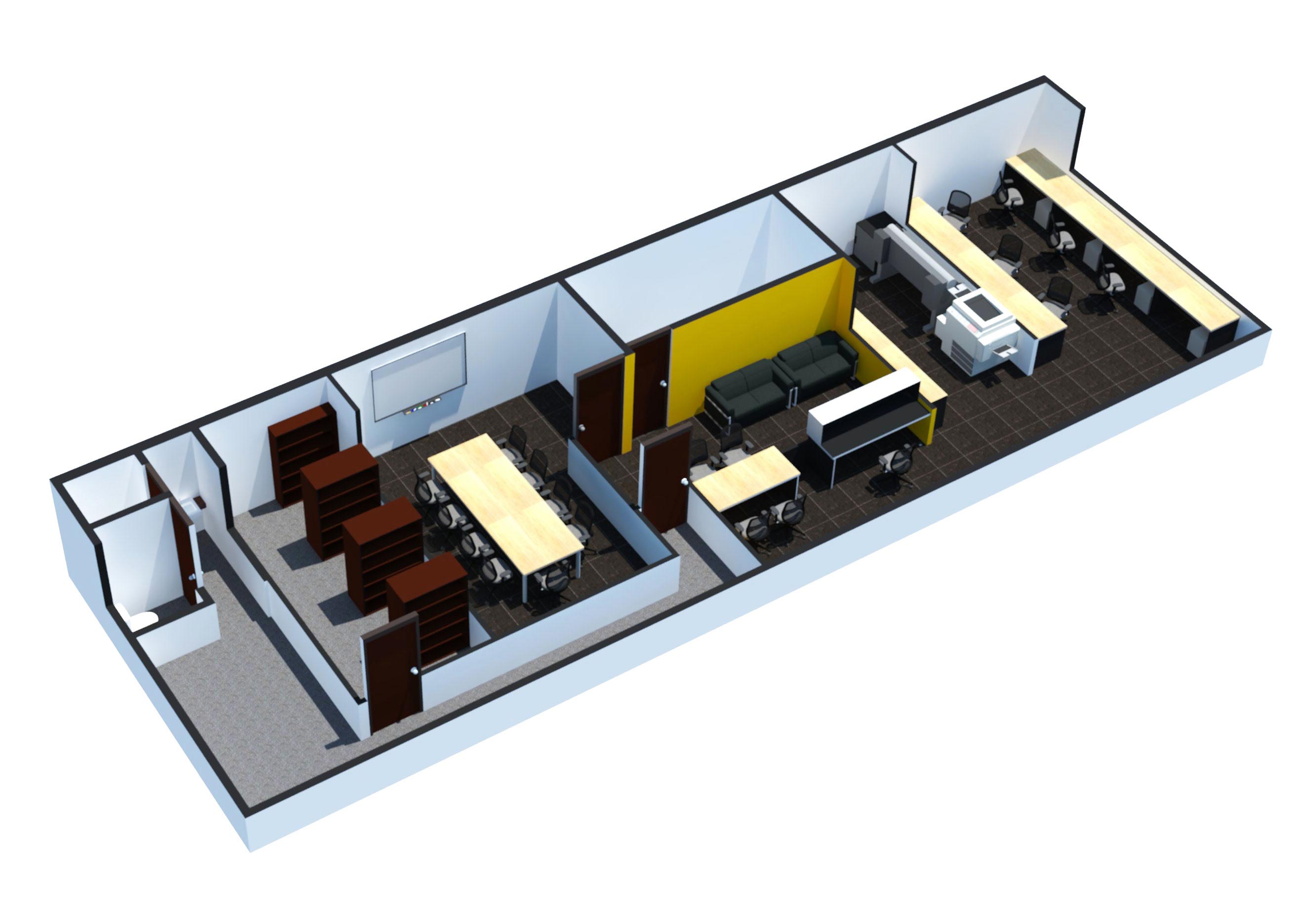 Timeline for New Franchise Development
Interview Process
(14 working days)
Development Process
(14 working days)
Visit & Assessment
(28 working days)
Renovation and Training
(60 working days)
Opening Approval

Signing of franchise agreement
Payment
Visit to proposed office by franchisee
Measurement and design
Renovation works
Undergo 4 weeks training (Engineer), and 2 weeks training (Administrative Clerk & Submission Officer)
Office opening with IPM support team

Interview Process
(14 working days)
Development Process
(14 working days)
Signing of franchise agreement
Payment
Visit & Assessment
(28 working days)
Visit to proposed office by franchisee
Measurement and design
Renovation and Training
(60 working days)
Renovation works
Undergo 4 weeks training (Engineer), and 2 weeks training
(Administrative Clerk & Submission Officer)
Opening Approval
Office opening with IPM support team