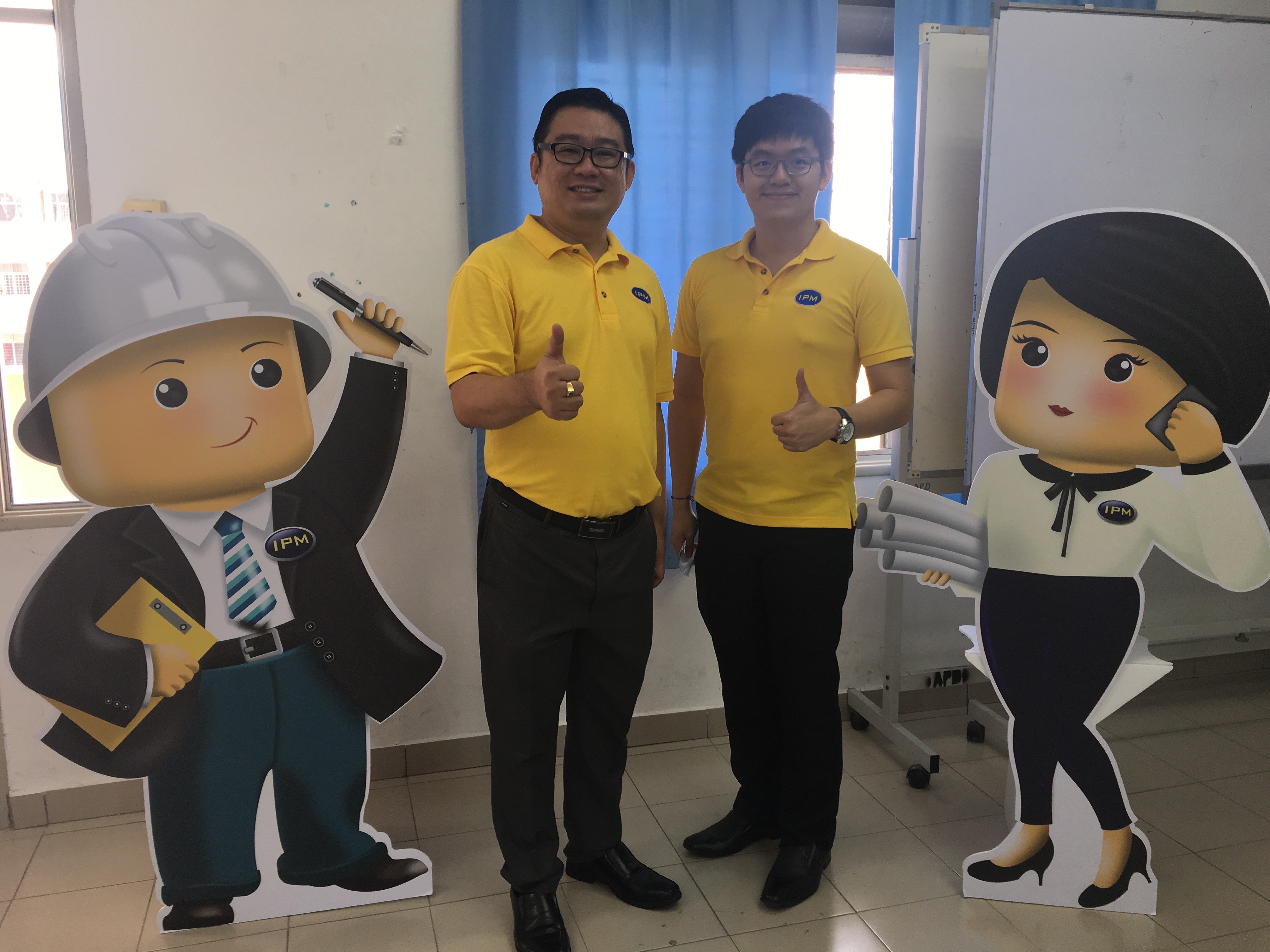 Corporate Social Responsibility Program: The Future Builders Talk
The Future Builders Talk was conducted with the aim to foster the younger generation into the future's builders of different industries for the nation. This program has three focused objectives. First, is to spark the interest of the younger generation to involve in Science, Technology, Engineering, and Mathematics (STEM). Secondly, is to remind the public of the safety and sustainability in the built environment. Lastly, is to reinstate the importance of personal integrity and moral. Through giving talks, advising, and creating a sharing platform, the ultimate goal of this program is to create a bold and innovative future generation.
The corporate social responsibility (CSR) program had reached out to Kuen Cheng High School in Kuala Lumpur and SMJK Chan Wa II in Seremban. 500 Form 2 and Form 3 students had attended and benefited from the past sessions. There will be 6 more sessions to be conducted which include Penang, Kedah, and Johor. Ultimately, this CSR program is aiming to be a continuous program and will be carried out annually.
Check out the Facebook page for more information: https://www.facebook.com/thefuturebuilders/
---