Master infrastructure planning and design for a 417 acres large industrial park in the Southern region of Malaysia. IPM's industrial development design includes factories design in micro-scale, and getting into macro planning is also IPM's strength to deliver quality job for the clients.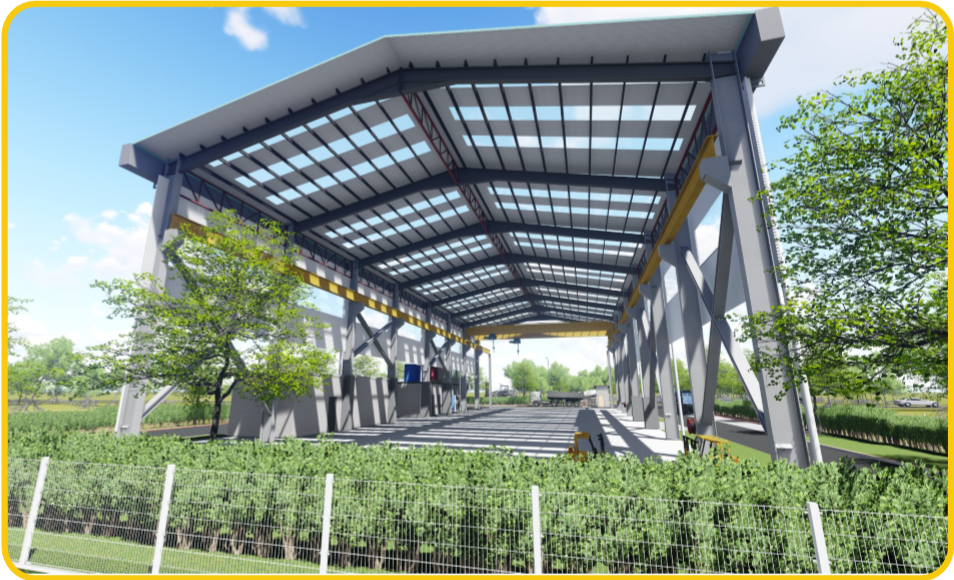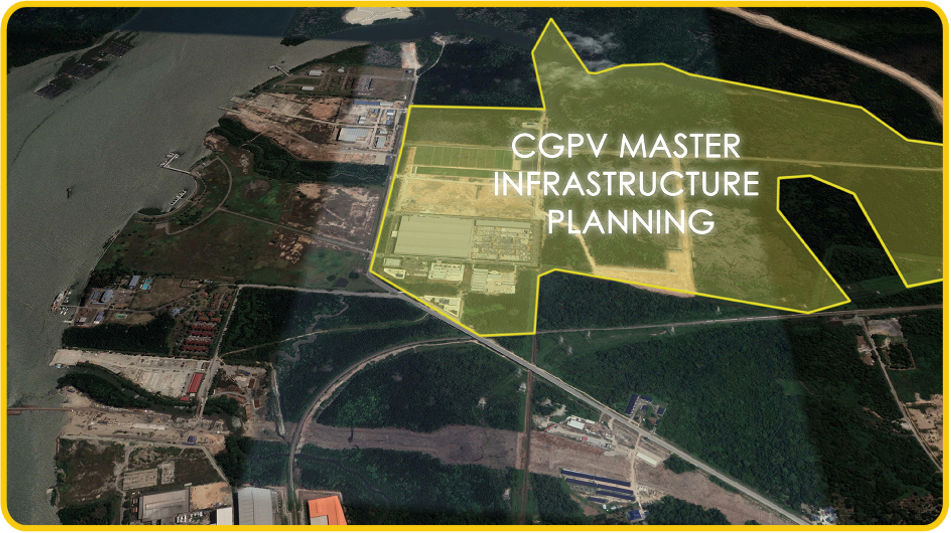 The manufacturing factory in Klang consists of 3 office warehouses, 9 manufacturing lines and 1 standalone canteen that caters to all staff of the factory. The 12.5 acres site master planning revolves around efficiency and modernism. The architectural approach for the factory is to be simplistic and allowing a certain level of transparency to showcase the works of the company. The identity for the company's brand is also integrated throughout the design, especially in facade treatment. Lastly, the overall planning aims to create an impactful image for the company, giving a fresh look for the company and put the company to higher ground on the international market.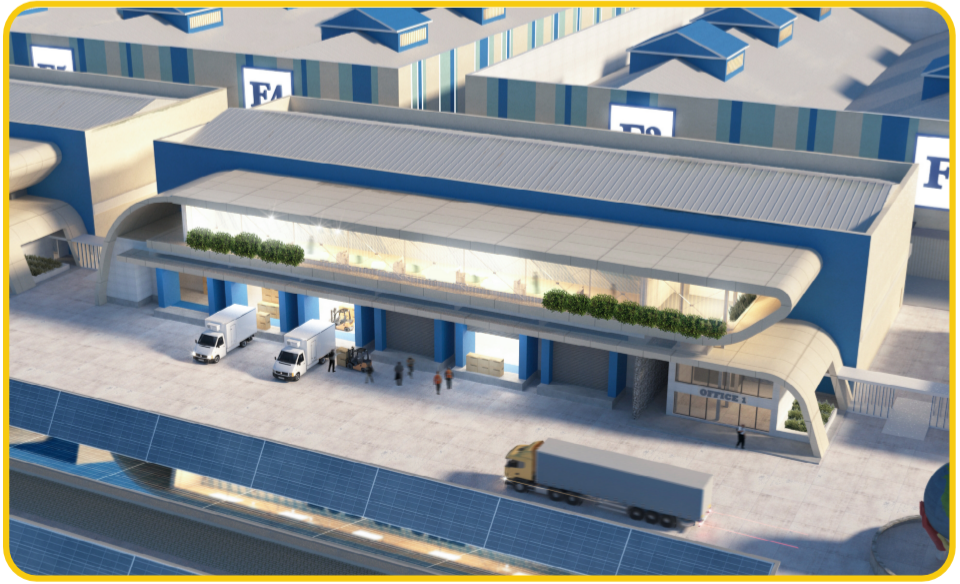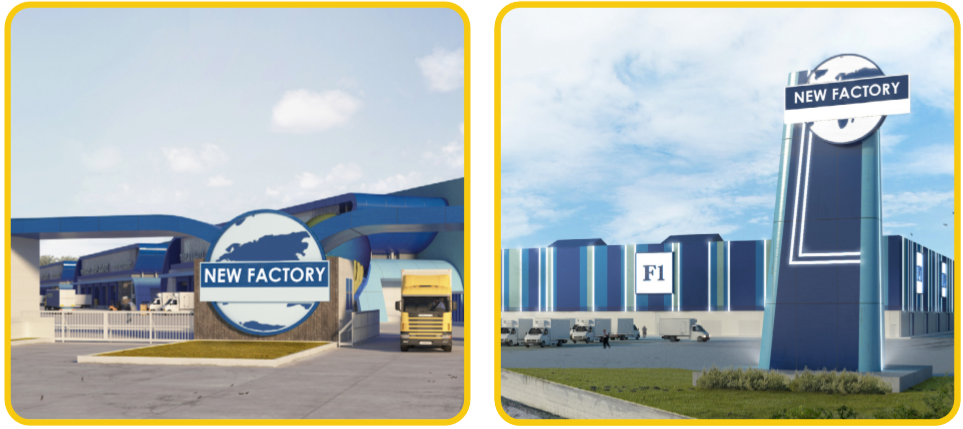 IPM has been very familiar and specialized with factories design whereby from architectural design to structural design, the firm can cover the scopes under one roof and provide the customer with a satisfactory proposal. The main values that IPM wants to deliver to the client in factory projects are efficiency, simplicity, and functionality.