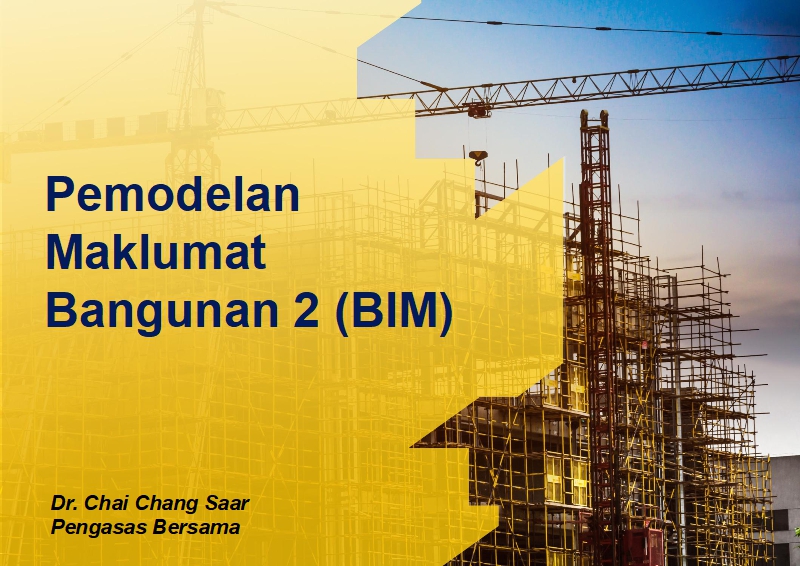 Pemodelan Maklumat Bangunan 2 (BIM)
Pengarang: Dr. Chai Chang Saar | November 1, 2016
Pemodelan Maklumat Bangunan (BIM) mengubah cara kita mentafsirkan reka bentuk, analisis, pembinaan dan pengurusan kemudahan. Ini adalah "pengubah permainan" yang perlu diikuti tetapi seiring dengan semua inovasi, ini memberikan risiko dan peluang bagi kedua-duanya.
BIM sedang berkembang, dari segi strategi pengurusan maklumat untuk dijadikan sebagai kaedah pengurusan pembinaan baru. Perkembangan dapat dilihat dalam dua aspek. Aspek pertama adalah mengubah peranan model perkongsian maklumat dari pangkalan data analog ke digital, yang dikenali sebagai pemodelan n-dimensi. Manakala aspek kedua adalah peranan BIM yang muncul sebagai kaedah pengurusan pembinaan baru. Penggunaan BIM dalam industri telah menandakan kejayaan untuk menyatukan teknologi yang berbeza dalam semua fasa pengurusan pembinaan, seperti, perancangan, pemasaran, pra-pembinaan, pembinaan, kerja lapangan dan penutupan pembinaan.
Terdapat pandangan optimis terhadap BIM yang mendakwa bahawa metodologi ini akan menjadi pendekatan yang sangat diperlukan pada masa depan industri pembinaan. Walaupun terdapat kelebihan yang ditunjukkan dalam paradigma ini, keengganan pelaksanaan oleh industri pembinaan tempatan tetap menjadi halangan paling kuat. Ini sangat bergantung pada strategi penggunaan- aliran kerja sistematik dan metodologi; kematangan- kesediaan organisasi; pendidikan dan latihan- budaya dan behaviorisme pengguna akhir; kes-kes sebenar- pengalaman dan pelajaran yang dipelajari dan terakhir, kedudukan penggunaan BIM di seluruh industri dalam bidang disiplin.
BIM, sebagai salah satu teknologi yang muncul di Malaysia, dapat digunakan dalam pelbagai tahap projek untuk mempermudahkan pertukaran dan saling kendali maklumat. Peningkatan dalam maklumat kewangan sedia ada akan menjadi sangat penting, kerana keputusan para profesional untuk menerima teknologi baru seiring dengan peluang yang mereka dapat bagi memperoleh operasi yang baik.
Anda boleh merujuk pautan di bawah untuk maklumat lebih lanjut:
http://www.bimtaskgroup.org/wp-content/uploads/2014/09/2050-Report.pdf
Dr. Chai Chang Saar
Pengasas Bersama
IPM Group
**This Malay translation is for reference only. If the meaning of the Malay translation is inconsistent with the original English version, the original English version shall prevail.