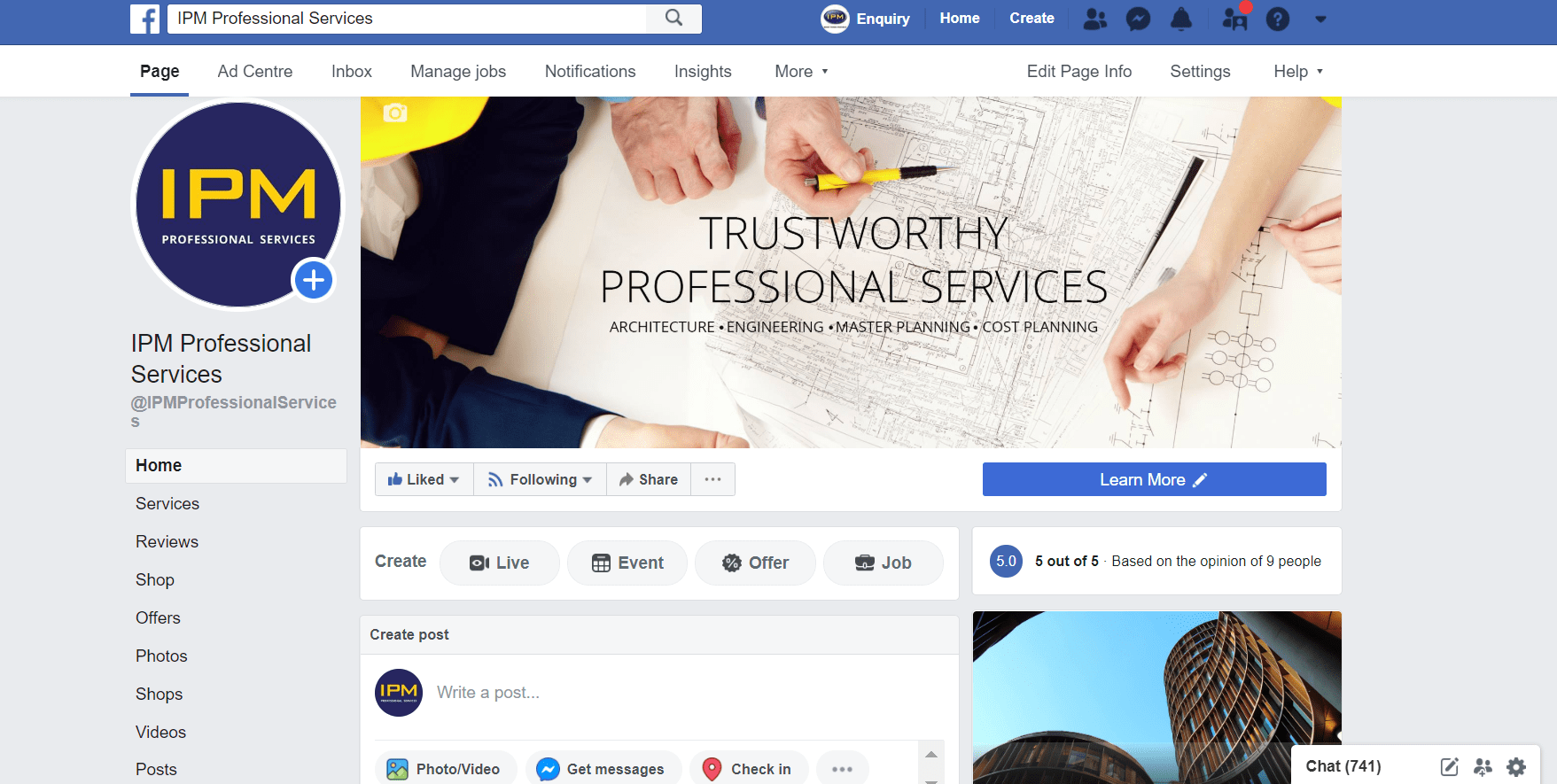 Rebranding of Facebook Page Name "IPM Professional Services"
📣 Announcement: Our Facebook page name "IPM Professional Services Sdn Bhd" is rebranding to "IPM Professional Services". The name change is part of company policy to standardize our brand in all social media platforms and our commitment to grow internationally.
Please note that our Facebook page rebranding and name change will not alter our shipping and billing addresses, tax identification and additional invoicing information, which all remain the same. We would also like to thank you for your continuous support and loyalty in us!
---