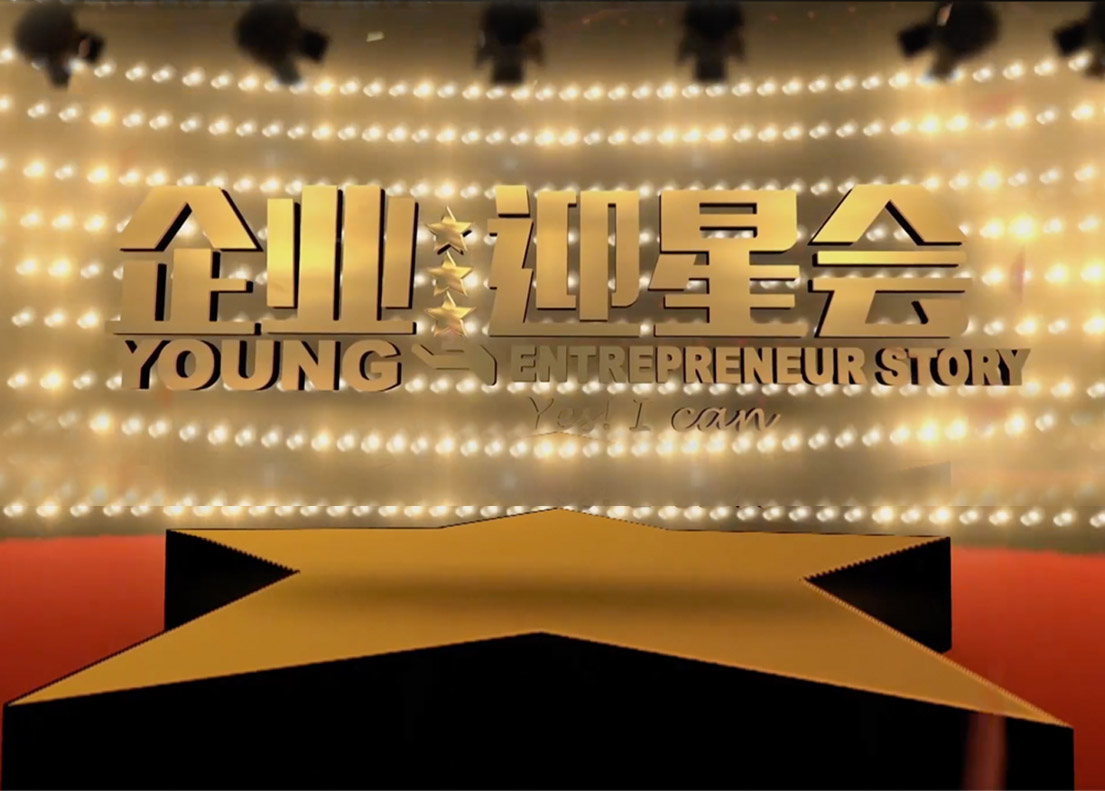 Young Entrepreneur Story 企业迎星会
Ir. Justin Lai, founder and Managing Director of IPM, was featured on Astro Kah Lai Toi (Channel 304). The interview was aired on 7th August 2016 at 9pm.
Watch how Ir. Justin Lai started his own setup and gradually develop the company into the current award-winning establishment in the building and construction industry.
Full video of Justin's interview