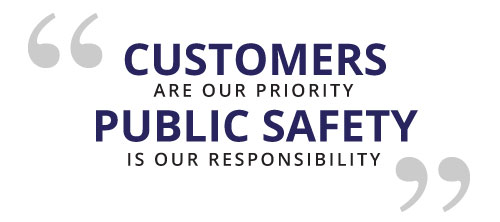 Dear friends and colleagues,
I would like to express my deepest gratitude to every member of my team who has done his or her part by putting company's interest as the priority. Without any of you, we would not have made it this far. Therefore, I think it is time to expand IPM and introduce our group to the world not only within construction field.
IPM prioritises our customers and takes care of public safety. No matter how our brand might evolve and how people's perceptions might change in the future, these two values will always be a part of our spirit as a member of IPM. And I believe with this spirit in every one of us, we will always be able to achieve our ultimate goal, which is to achieve customer's satisfaction while accomplishing our commitments on excellent quality during every stage of a project.
Let's strive together for a better future.
Respectfully yours,
Ir. JUSTIN LAI WOON FATT
Founder & Managing Director of IPM Group